Image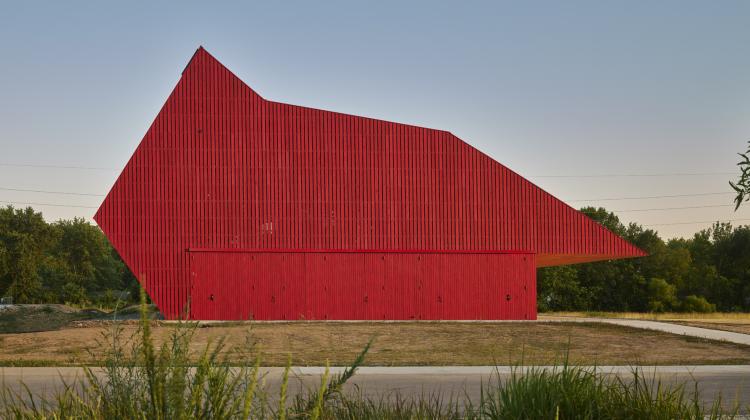 Image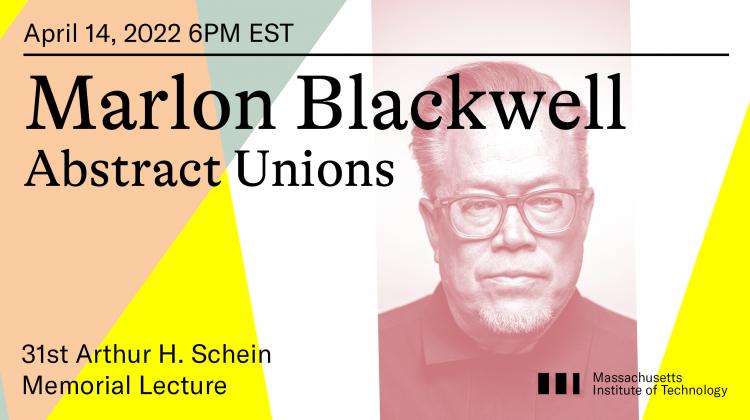 Location
10-250 Huntington Hall
31st Arthur H. Schein Memorial Lecture
Marlon Blackwell, working outside the architectural mainstream, will discuss his architecture and design process as being based in design strategies that draw upon vernaculars, building typologies and the contradictions of place; strategies that seek to transgress conventional boundaries for architecture. Rather than a removal from reality, abstraction is the process of connecting to place, looking for possibilities of maximum meaning with minimal means. Blackwell will demonstrate how these ideas of reinterpreting the familiar are generated from careful observations of intersections of nature-made and culture-made conditions particular to an architectural situation. Using examples of selected design works from his firm, Marlon Blackwell Architects, he will speak to a resilient architecture that can be achieved as interplay between details, form, and place. In particular, he will illustrate the necessity of being responsive to environmental factors, the specificities of place, and material culture that ultimately provide an architecture that can be felt as much as it is understood, as immediate and tactile as it is legible, contributing to the fundamental civic dignity of communities.
Marlon Blackwell
E. Fay Jones Distinguished Professor, Fay Jones School of Architecture and Design, University of Arkansas
Marlon Blackwell, FAIA, is a practicing architect in Fayetteville, Arkansas, and serves as the E. Fay Jones Distinguished Professor at the Fay Jones School of Architecture and Design at the University of Arkansas where he served as Department Head from 2009 – 2015. He is the recipient of the 2020 AIA Gold Medal, the Institute's highest honor, which recognizes those whose work has had an enduring impact on the theory and practice of architecture as well as a lifetime member of the American Academy of Arts and Letters. Blackwell was named 2020 SEC Professor of The Year and among the "30 Most Admired Educators" by DesignIntelligence in 2015. Work produced in his professional office, Marlon Blackwell Architects, has received national and international recognition with significant publication in books, architectural journals and magazines and numerous design awards, including the 2016 Cooper Hewitt National Design Award in Architecture. He was a 2019 William A. Bernoudy Architect in Residence at the American Academy in Rome , inducted into the 2018 National Academy of Design, and selected as a 2014 United States Artists Ford Fellow. He received the E. Fay Jones Gold Medal from the Arkansas AIA in 2017 and the 2012 Architecture Prize from the American Academy of Arts and Letters. A monograph of his early work, "An Architecture of the Ozarks: The Works of Marlon Blackwell", was published in 2005 by Princeton Architectural Press, who will also publish a new monograph titled "Radical Practice" set for publication in 2022.