Building Technology Fall Open House
Image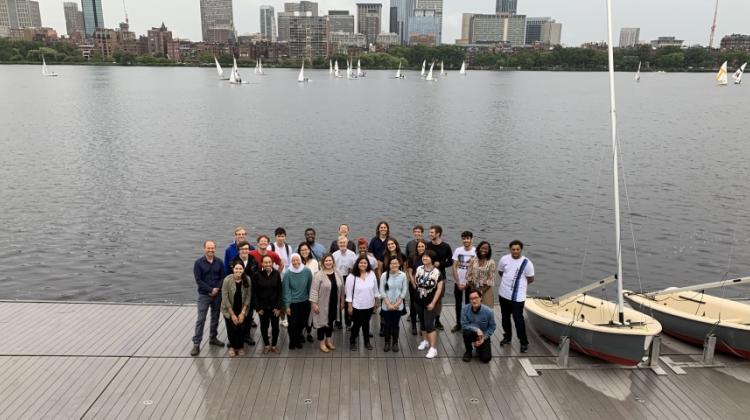 Published
November 1, 2021
Event on Zoom on Tuesday, November 16, 2021, 12:30-2:30pm EST
Join us for the Virtual BT Graduate Programs Fall Open House. This is a chance to meet our faculty and students, familiarize yourself with our program, and learn how to prepare your application materials. 
Graduate Admissions Application Deadline: January 7, 2022
We welcome applications from individuals with a diversity of cultural and educational backgrounds who share our passion for making buildings worldwide healthier and more comfortable to live in, more resource-efficient, and affordable for all. We especially welcome applications from prospective graduate students who come from underrepresented backgrounds, races, and genders.
Admission is based on a careful examination of the applicant's academic record, portfolio, statement of purpose, and letters of recommendation. Admission to the graduate program is processed by the Department of Architecture and facilitated by MIT's web-based admission system. 
Open House Schedule
12:30 - Welcome and brief remarks about values and research priorities; short explanation of the three graduate degrees (BT Director)
12:45 - Information and advice for admissions
1:00 - Faculty research overview and Q&A
2:00 - Q&A with current graduate students
Building Technology Faculty
Christoph Reinhart (Director), John Fernandez, Leon Glicksman, Caitlin Mueller, Les Norford, John Ochsendorf