Image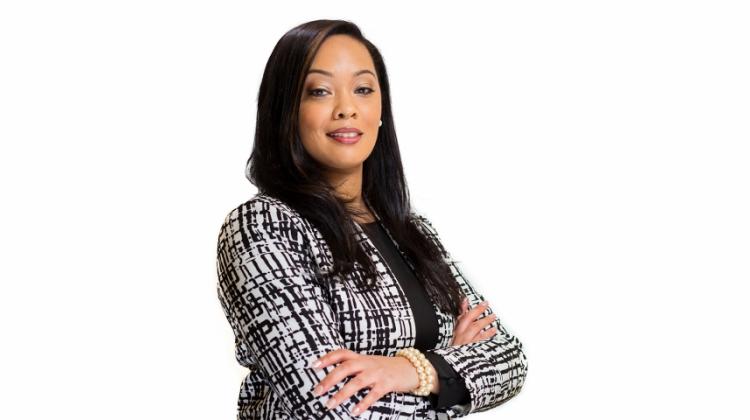 Series
Architecture + Urbanism
Public Lecture Series
Blueprints of Justice
MIT Architecture | Spring 2021 Lecture Series
A Research Studio conversation with Sheriece Perry, Virgil Abloh, Nóra Al Haider, and Oana Stănescu
In collaboration with the Architecture and Urbanism Group
6:00 PM, webcast
In 2020 the justice system, predicated on conservatism and adversity to innovation, was forced into change. The unusual set of circumstances enabled the instantaneous digitization of the courts, creating a ripple effect that will continue to reverberate over the coming years, if not decades. The studio is looking at the Massachusetts Court System and aims to take stock of this moment of change and investigate a future for the hybrid, virtual and physical spaces of justice. Specifically the work is spanning across different scales, from immediate interventions into the  Lynn District Court, to eventually imagining new types of courthouses.
This conversation, an early milestone for the studio, will touch on the research and documentation done this far and set the tone for how to redesign blueprints of justice and with that, the system itself.
Sheriece Perry, Virgil Abloh, Nóra Al Haider, and Oana Stănescu
Sheriece M. Perry, Esq. is the Co-Director of the Department of Support Services for the Massachusetts Trial Court's Office of Court Management. Within this position, Sheriece provides state-wide oversight of the Court Service Centers, Law Libraries and Judicial Response System. In addition to Sheriece's departmental responsibilities, she also works on a variety of access to justice initiatives for the self-represented litigant populations, and she serves on multiple court committees. Sheriece has worked in private practice and legal aid.  She has led various trainings on guardianship and family law matters, and served on panels discussing the experience of self-representing litigant populations. Sheriece currently serves on a number of boards and commissioners including the Massachusetts Access to Justice Commission. Sheriece graduated from George Washington University and Suffolk University Law School.
Born in Rockford, Illinois, Virgil Abloh is an artist, architect, engineer, creative director, artistic director, industrial designer, fashion designer, musician & Dj, and philanthropist. After earning a degree in civil engineering from the University of Wisconsin-Madison, he completed a master's degree in architecture at the Illinois Institute of Technology (IIT), Chicago. At IIT, while studying a design curriculum devised by Mies van der Rohe, Abloh began to craft the principles of his art practice. The Museum of Contemporary Art Chicago presented a major traveling survey of Abloh's work in summer 2019—one of the highest attended exhibitions in the museum's history. Currently, Abloh is the Chief Creative Director and founder of Off-White™️ and Men's Artistic Director at Louis Vuitton
Nóra Al Haider is the Policy and Design Lead at the Stanford Legal Design Lab. Nóra is a multilingual lawyer and interdisciplinary researcher from the Netherlands. She combines the fields of law, design and tech to increase access to justice and equity in the legal system. Her pioneering and innovative creations from social media bots that provide legal advice to analyzing the legal needs of users on online platforms earned her international acclaim in the legal field. Nóra's legal design projects and interactive art installations have been spotlighted at courts, bar associations, legal organizations and in law schools around the world. She is driven by merging various disciplines, processes, and methodologies to enact systemic change in the justice system. Nóra holds a Bachelor (honours) and Research Master in Law from Utrecht University.  
Oana Stănescu is a Romanian architect with a wide ranging and interdisciplinary practice. She is interested in the spatial translation of ideas and environments as reflections of culture at large and her current work includes the transformation of a 500m-long funicular into a public park and a house in Canada.
The Stanford Legal Design Lab was founded in fall 2013 to bring designers, lawyers & technologists together to advance legal innovation and access to justice.  An interdisciplinary team based at Stanford Law School & d.school, it is building a new generation of legal products & services.