Introducing the first Spoon Climate Studios at MIT
-
Image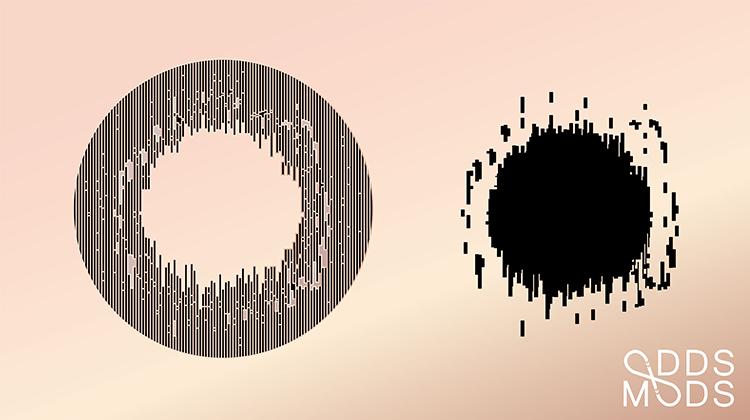 Contact Name
MIT Department of Architecture
Location
7-429 Long Lounge
Join us to discuss new futures for Material Circularity in architecture as we collectively imagine the Spoon Climate Studios at MIT.
April 4, 2023
Long Lounge 
Light Dinner @ 5:00 PM
Roundtable Discussion @ 5:30 to 7:30 PM
An MIT Architecture Community event.

Introducing ODDS & MODS, the First Spoon Climate Studios at MIT    

This Spring, planning for the inaugural Spoon Climate Studios for Research, Teaching & Impact will begin with a roundtable discussion on Material Circularity on April 4. The Spoon Climate Studios will be a continuously cycling, three-year program of teaching focused on architecture and climate with the support of student research and teaching assistants. Thanks to a gift from Alan Spoon, chair of our Visiting Committee, and his wife, architect Terri Spoon, the Spoon Climate Studio will strengthen Department-wide efforts to develop new models of teaching, learning, research, and impact—with all the urgency that this deep and growing crisis demands.

Associate Professor in Building Technology Caitlin Mueller and Professor of Architecture Sheila Kennedy have been selected to Co-Direct the first Spoon Climate Studios. Their project ODDS & MODS will establish a new cross disciplinary curriculum on Material Circularity in architecture with connections to existing coursework across the Institute. It is well known that the extraction, processing, and wasteful use of materials in the built environment are at the center of the ongoing climate crisis. While decarbonization is often approach as a technical question, decision-making frameworks in the discipline of architecture are deeply rooted in histories of colonization, culture and power. ODDS & MODS expands the project of architecture to include the design of the built object and as the design of materials and processes that proceed it, constitute it and follow it at end of life—offering choices, practices and possible pathways to the decarbonization and decolonization of building materials which have been largely external to architectural education and practice.

ODDS & MODS will create new architectural possibilities for 'odds'—irregular, varying materials found in nature and up-cycled from waste streams, and 'mods'—standardized, modular materials of construction that need to be rethought, re-used, reconfigured, and optimized in ways that are less wasteful. Through a multi-year program of Design Studios and adjacent Workshops in Spring 2024, the ODDS & MODS initiative seeks to enable transformative design research through pilot projects that benefit local communities in the Northeastern region. This cross disciplinary project embraces a diverse range of skills, life experiences, and interests. It is at once a critical project of material and cultural history, a focused technical inquiry, and a projective project of the architectural imagination.