The Logistics Counter-revolution: Decolonial Struggle and the politics of Transpacific supply chains
Image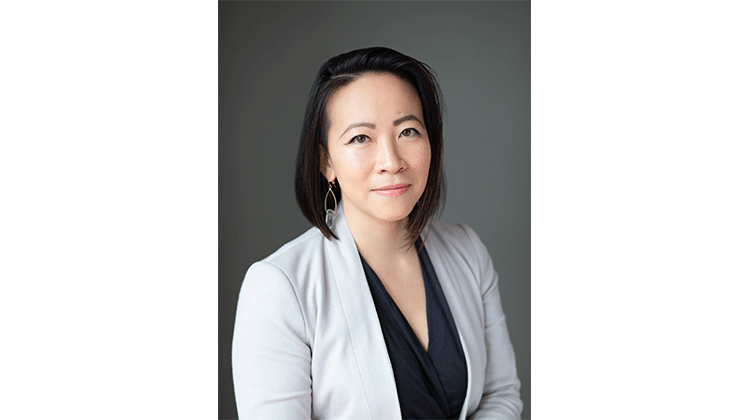 Location
7-429 Long Lounge
Charmaine Chua
"The Logistics Counter-revolution: Decolonial Struggle and the politics of Transpacific supply chains"
An HTC Forum Lecture

Abstract
The rise of the global logistics industry has fundamentally reshaped global supply chains by organizing goods movement through a politics of just-in-time circulation. Although scholars have often dubbed this phenomenon "the revolution in logistics," in this talk I argue that the so-called 'logistics revolution' is better understood as a counter-revolution. Within the period of logistics' development between 1956 to present, transnational corporate elites in Europe and the US promoted an export-oriented model of growth to newly decolonized countries that prioritized the mobility of capital and foreign investment over social and political questions of postcolonial redistribution. Such visions were in contrast to the economic imaginations of economic sovereignty and nationalization that energized South-South visions of decolonization in this period. Paying attention to debates over anti-colonial economic policy as well as accounts of social rebellion and unrest in ports and along the supply chain, particularly across the transpacific passage between Southeast Asia and the US, I argue that logistics may be understood as an active experiment by transnational elites to make the oceans safe for the free movement of commerce, producing movements for economic self-determination as a disruption of the global economy's healthy circulation. As such, studying logistics from the "Third World' illuminates that contemporary supply chains are not only concerned with the efficient transport of commodities, but about a demand for social, political, and bodily access to the labor, resources, and geostrategic locations of Asia.
Bio
Charmaine Chua is Assistant Professor of Global Studies at the University of California, Santa Barbara. Her interdisciplinary scholarly and political work focuses on racial capitalism, the politics of global circulation and infrastructure, and terrains of internationalist struggle under U.S. empire. She is currently writing two books, How to Beat Amazon: The Struggle of America's New Working Class (co-authored with Spencer Cox), and Fast Circulation, Slow Violence: Logistical Counterrevolution and the Transpacific Empire of Distribution. She is a journal editor for Environment and Planning D: Society and Space, and her work has been published in The Socialist Register, Antipode,Theory and Event, Review of Internatioanl Studies, Historical Materialism, and Environment and Planning D, among other venues. 
Note
All HTC Forum events are sponsored through the Lipstadt-Stieber Fund made possible through the generous support of Thomas Beischer