Image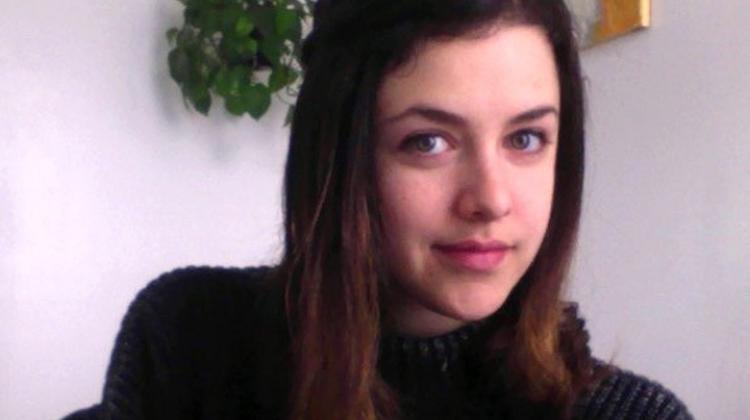 Image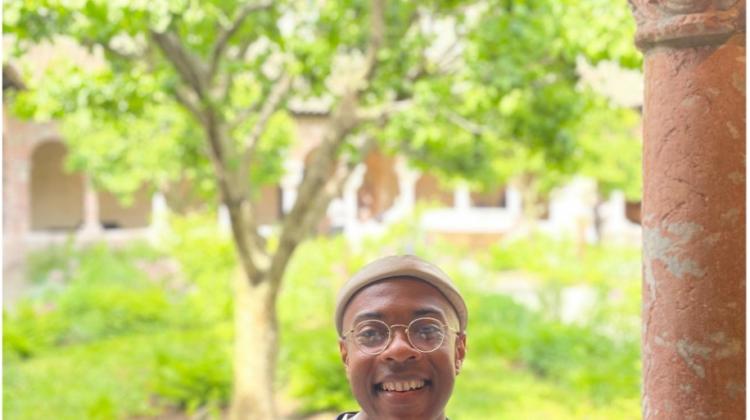 Image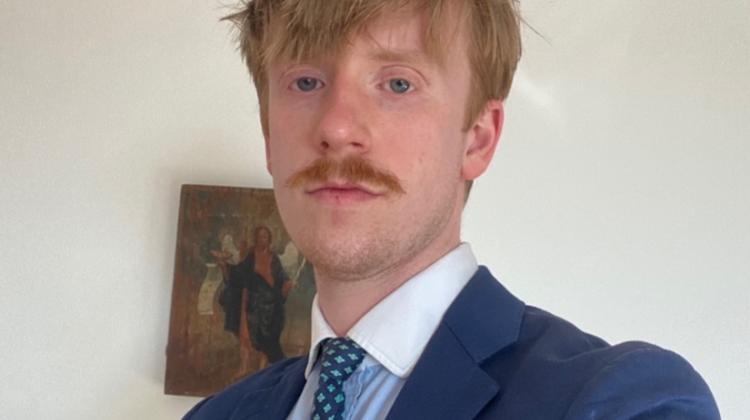 Writing Prizes in HTC: SPRING 2022
Vera List Prize for Writing on the Visual Arts (2022)
1st Prize: Nina Wexelblatt, "The Vertical Museum: Standard Oil at MoMA"
"The Vertical Museum: Standard Oil at MoMA" connects recent labor demonstrations and protests against board members at the Museum of Modern Art in New York City to two previous moments in the museum's history: the late 1960s, when activist artists critiqued the board's financial complicity in the Vietnam War and museum workers formed a union; and the late 1920s, when members of the Rockefeller family founded the museum in the years following fallout from labor scandals related to their patriarch's business, Standard Oil. The essay argues that the extractive model of vertical integration that Standard Oil pioneered persists in the institutional logic of the museum and undergirds its vision of modernism.
Nina Wexelblatt is an art historian, curator, and PhD candidate in History, Theory, and Criticism of Architecture and Art at MIT. She researches artists' experiments with remote control and automation in the Cold War period. She has curated exhibitions at MASS MoCA, the Williams College Museum of Art, the Yale University Art Gallery, and MCA Chicago, where she was Marjorie Susman Curatorial Fellow. More recently, she was co-editor of Thresholds 49: Supply (MIT Press Journals, 2021). She holds an MA in History of Art from Williams College and a BA in Literature from Yale University.
Vera List Prize for Writing on the Visual Arts (2022)
2nd Prize: Brandon O. Scott, "Drawn Down"
Abstract:
Drawn Dawn attends to one drawing by John Singer Sargent of the black model and Boston elevator operator Thomas McKeller from the exhibition Boston's Apollo (Isabella Stewart Gardener Museum). The figure, in decent, allows if demands our words and thoughts reach over, up and toward him to try to fulfill a desire for interpretive contact.
Bio: B.o.Scott is a PhD candidate in HTC, whose primary interests (scholarly and otherwise) are plants, writing and aesthetics.
Hampton Smith: Benjamin Siegel Writing Prize
MIT's STS Program is pleased to announce it has awarded the 2021-22 Benjamin Siegel Writing Prize to Hampton Smith, for the essay "Making Quantification in the Age and Wake of Slavery."
Each year MIT's Program in Science, Technology, and Society offers the Benjamin Siegel Writing Prize to the MIT student submitting the best written work (under 50 pages) on issues in science, technology, and society.
The goal of Hampton's essay is to look at the experience of blackness through a new lens, one that does not satisfy itself with narration, but looks at materials that can be made to reveal previously unread quantification, for example, basketry. The essay shares its personal roots: "I grew up going to Charleston, South Carolina on vacation . . . I would always make it a point to watch local basket makers. I suppose those experiences are what lead me to this project."
The essay's argument begins with the violent archival materials related to the history of slave trading—ledgers, bills of landing, and other accounting instruments with which traders monitored and measured their investments. Then, it repositions black people (women in this case) as co-producers of quantification, [and] going beyond the ship ledgers or accountant manuals "to develop a historical counter-archive, … to read for black knowledges of quantification in an altogether different archive of slavery." It is then that the essay turns to basketry as an example of such an archive, along with W. E. B. Dubois's graphic visualizations, the one typically unrecognizable as a form of quantification, the other a banal one (i.e. data visualizations).
According to the Selection committee, 'The virtues of this work are many'
Hampton is a second-year doctoral student in the Department of Architecture in the History, Theory and Criticism Program.